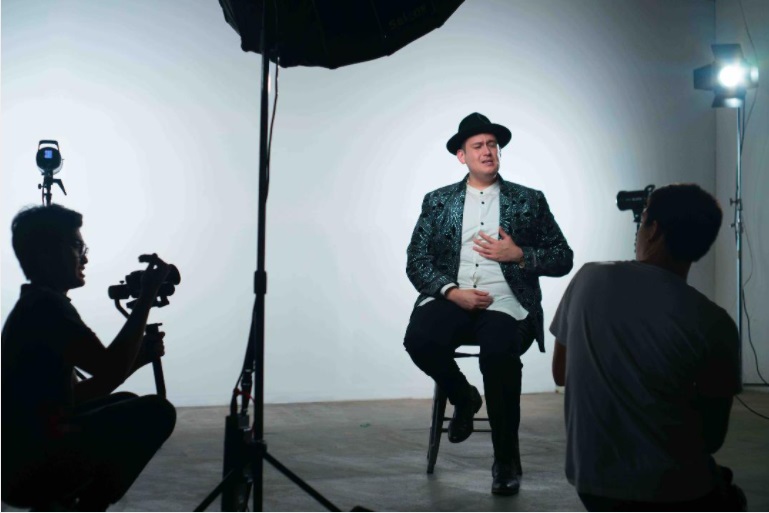 09 Nov

Raymundo releases single "Mis Alas", showing complete vulnerability with his mental health struggles

Raymundo, semi-finalist of LA VOZ US releases moving first single defining him as an artist.

He shares his personal struggles through a mental health initiative with "Mis Alas"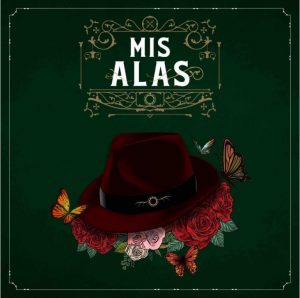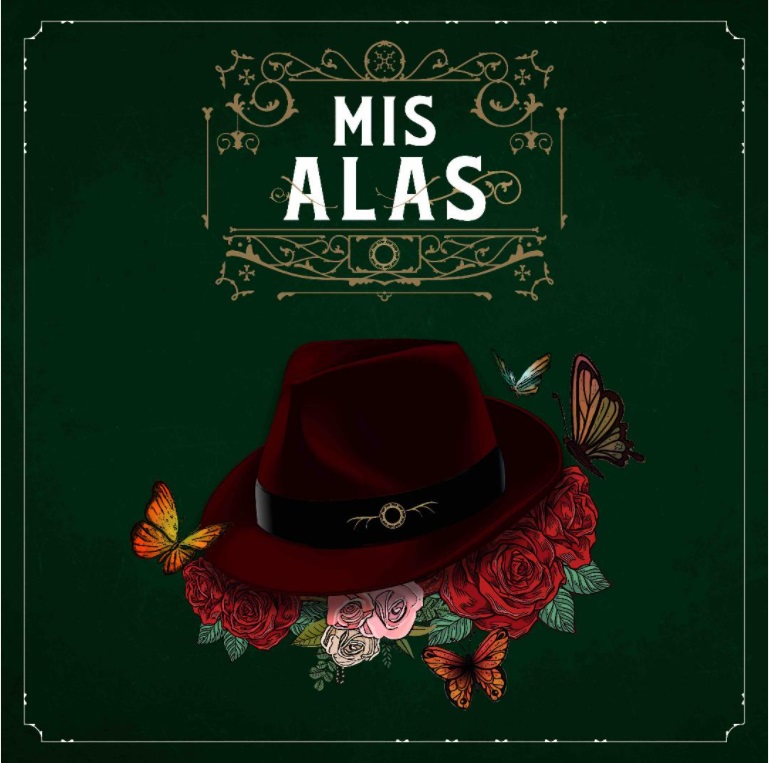 Los Angeles (November 2020) Led by his success on Telemundo/NBC's La Voz US last year, Raymundo is releasing his first single since being on the show. "Mis Alas" is now available on all digital platforms. This single marks Raymundo's new authentic era and opens up the doors to show complete vulnerability with his mental health struggles like never seen before.
Raymundo is thrilled to release this song and as his coach Luis Fonsi remarked on the show, "I know you will fall in love with him, like I am in love with his voice."
You can listen to "Mis Alas" here: www.raymundomusic.com/mis-alas
The singer-songwriter is taking his commitment to mental health to another level with Mis Alas. "It's about working on your mental/emotional health after a difficult event in your life. It's about seeing others succeed and thinking 'Good for them, my moment will come,' instead of 'Why not me?'" shares Raymundo. The stigma surrounding mental health still exists with the Latinx community, and Raymundo aims to empower his supporters with his music and vulnerability.
Leading up to the release, Raymundo has been doing weekly Instagram Lives titled, "Raymundo Live: The Songs That Made Me." Each week Raymundo has been showcasing songs that have influenced his sound and inviting special guests to speak on the importance of mental health. Two of his featured guests include April Mayorga a therapist from Latinxtherapy and Claudia Uballez, talent coordinator for Telemundo Acceso Total.
"Mis Alas" was originally written in English as "Broken Wings" by Raymundo, Michael Barnum & Marc Lawrence, later translated with the help of Jasmine Perez. The song was produced by acclaimed producer Juan De Dios Martin, who's worked with Alejandra Guzman and La Santa Cecilia to name a few. About working with Raymundo, Martin shares,  "Ray has that rare quality legendary artists have where he can communicate and connect emotionally through his voice. This song is proof of that. We've been trying to work together for a long time and I couldn't be happier with this result."
"Mis Alas" has a country soul feel to it, but one thing remains the same about Raymundo's music and it's his seamless ability to take his fans on a roller coaster of emotions.