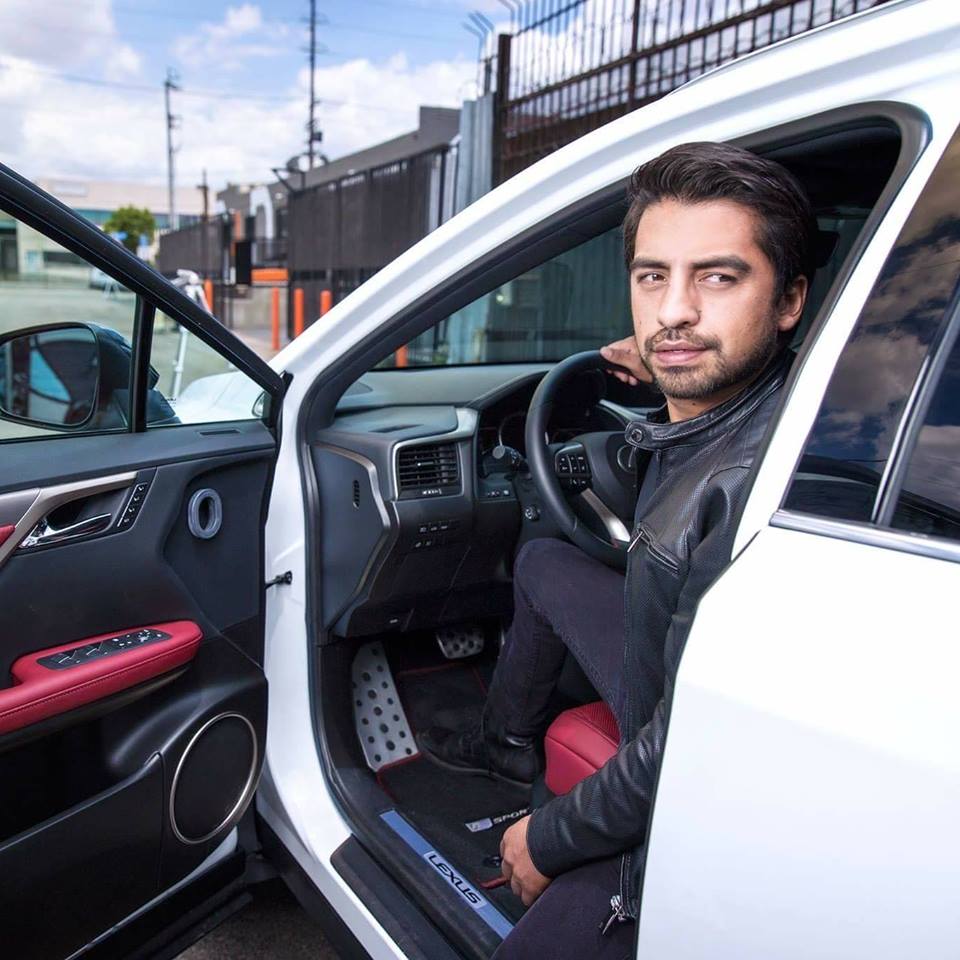 04 Aug

Cannes Award Winning Filmmaker Carlos A. Hurtado receives back to back film festival nominations

 Carlos A. Hurtado's "Sabor a Mi" (performed by David Lawrence son of the late Eydie Gorme)

Receives 

Finalist for Best Music Video

at the FRENCH RIVIERA FILM FESTIVAL

September, 2020 Beverly Hills Hotel

Nominated for Best Music Video

at the LIFT-OFF GLOBAL NETWORK MUSIC VIDEO FILMMAKER SHOWCASE

August, 2020 United Kingdom

Watch "Sabor a Mi" music video

https://www.youtube.com/watch?v=vnI-rsfF3AU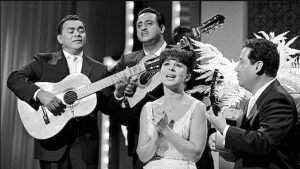 Adding to Hurtado's Career Collection of 63 Awards and over 200 Nominations
Vesper Public Relations. Los Angeles, CA. August 2020. –  Carlos A. Hurtado, a multi award winning Mexican-American director filmmaker, has received back to back film festival selections. The French Riviera Film Festival (IG: frfilmfestival) and the Lift-Off Global Network Music Video Filmmaker Showcase (IG: liftoffglobalnetwork) have both nominated Hurtado's "Sabor a Mi" for Best Music Video.
"Sabor a Mi" was a passion project for successful film and TV composer David Lawrence  who chose Carlos A. Hurtado to direct the music video for his re-imagined tribute to his mother 1960's jazz/pop icon Eydie Gorme who made the song famous. Eydie Gorme:Born: August 16, 1928-August 10, 2013.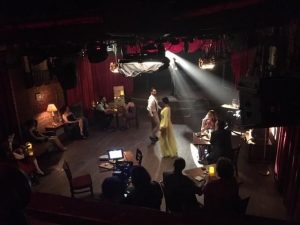 These are just the latest recognitions for "Carlos A. Hurtado. The music video for "Sabor a Mi" has garnered a total of 8 film festival nominations winning 3 awards. Last year "Sabor a Mi" won Bronze Medal at the Global Music Awards, and received an Honorable Mention at the Global Film Festival Awards in Los Angeles. So far in 2020 "Sabor a Mi" has won Best Latinx Music Video at the California Music Video & Film Awards. All of which add to Carlos A. Hurtado's more than 200 film festival nominations and 63 wins.
Hurtado recognizes the importance of being selected for so many film festivals. "Just being selected for any film festival is a great honor, but to be nominated for more than 200 different festival categories leaves me incredibly humbled" says Hurtado. "To have two more nominations and possibly win my 64th, and 65th award leaves my head spinning" exclaims Hurtado.
The music video for "Sabor A Mi" has already been making the film festival rounds. In 2019 it received nominations for 'Best Music Video' at both the Winter Film Awards International Film Festival in New York City and on the west coast at the Culver City Film Festival.
The Hurtado directed music video, recorded in the landmark Los Angeles nightclub El Cid, and produced by Jose Mayorquin, and associated producer Elvira Barboa's E-Striving, features actress Nitzia Chama, as well as a cameo by renowned singer-actor Steve Lawrence, the father of the singer David Lawrence, and husband to the late great Eydie Gormé.
The "Sabor a Mi" music video uses medium-light images that beautifully compliment the song's lyrics, and even include a brief tribute to the singer David Lawrence's mother, Eydie Gormé, who made the song famous.
Hurtado mentioned that the "Sabor a Mi" project was something that interested him from the first day he met David Lawrence, not only because of the importance of the tribute to Gormé, but also because Gormé's boleros represent a significant artistic connection between different generations and cultures.
Watch "Sabor a Mi" music video
https://www.youtube.com/watch?v=vnI-rsfF3AU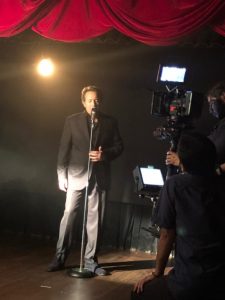 ABOUT CARLOS HURTADO: 
Carlos Hurtado is a Mexican- American Cannes Film Festival / American Pavilion award winner (Hollygrove) whose work has been featured on ABC, CNN, Univision, Azteca, Telemundo, Spectrum News, Playboy radio, LATV, Moviemaker Magazine, Estrella TV and Alegria Magazine. Carlos Hurtado has created promotional material for such well-known brands as Nickelodeon, he's directed music videos for groups like Latin Grammy nominated Voz de Mando, and his short films have garnered him 63 awards and more than 200 nominations.
Much of Carlos Hurtado's award winning films are inspired by nonprofit groups which he's partnered with including Parents Against Cancer / Padres Contra El Cancer. Carlos Hurtado is extremely devoted to his hometown of Los Angeles, CA and often creates films pro bono for nonprofit organizations that serve his community. Time and again Carlos finds in these programs, and the people being served by them the inspiration required creating his award winning films. While the awards, recognition, and continued prosperity are well worth celebrating, Carlos Hurtado is most rewarded when he can share his talent for filmmaking with these wonderful community based organizations and the amazing people they serve.
For more information on Carlos Hurtado, or to view some of his films visit… http://carloshurtadofilms.com/