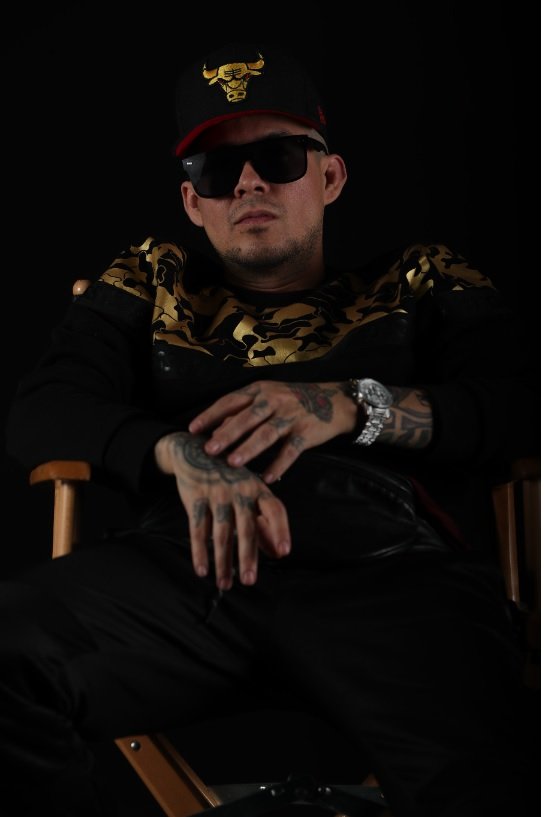 13 Jun

W CORONA IN COLLABORATION WITH MAD FUENTES RELEASES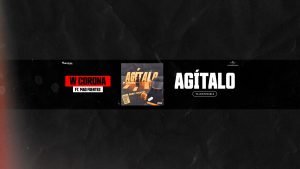 Los Angeles CA, June, 2020. W Corona continues to revolutionize trap music with the release of his new single "Agítalo" ("Shake It"), a collaboration with Mad Fuentes. With powerful lyrics and a contagious rhythm that invites listeners to dance, enjoy, and lose themselves, "Agítalo" is the first single from W Corona's upcoming album Rancho Gang, which will be released at the end of the year. The new single reunites W Corona with Mad Fuentes, who is best known for his collaboration on the multi-platinum single by Ghetto Boys & Guaynaa "Tra Tra Tra" (Remix), which currently has almost 100 million streams on Spotify.
With singles "Cuadro Chico", "California High" (a duet with El Chino Del Rancho), "Abusando #1", and "Mal De Amor", W Corona has been rapidly climbing both the regional Mexican charts as well as the Latin rap music charts. His newest single "Bendecido" has nearly 1 million views on YouTube in less than a month from its release. The mexican rapper comments that the song spontaneously arose during a night that he invited Mad Fuentes to a recording studio (who was visiting Monterrey, MX). After going out to a nightclub to dance, they decided to return to the studio the next day and tell the story of what happened the previous night. Three weeks after recording the song, they filmed the music video, which is also available to the public beginning today.
Listen to "Agítalo":
https://umusic.digital/agitalo
Enjoy The Video: http://youtu.be/GukD9d-TKZc
Follow W CORONA on social media:
https://www.youtube.com/channel/UC98cJmnnc5blNDrbgBX0mbw
https://www.instagram.com/wcorona/?hl=en
https://twitter.com/wcoronaoficial?lang=en