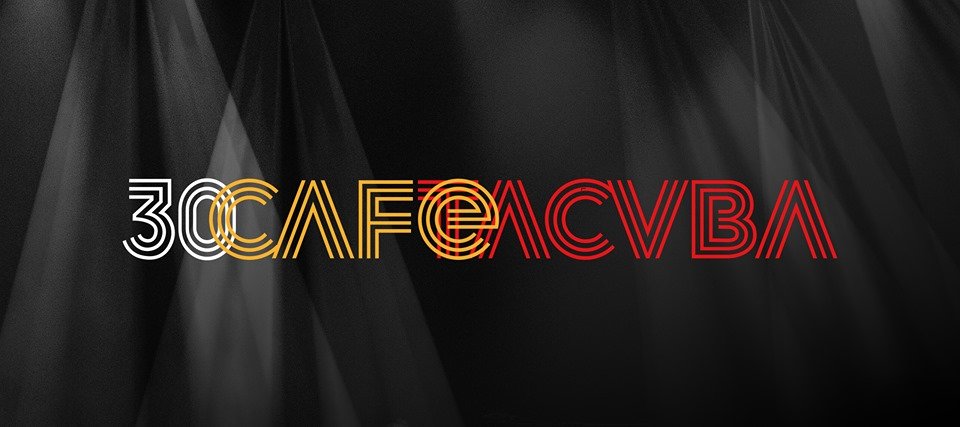 30 Jul

HIP MERCH SE VA DE GIRA '30 ANIVERSARIO' CON CAFÉ TACVBA USA + CANADA

Vesper Public Relations. Los Ángeles, CA. Agosto 2019– La empresa líder de merchandise HipMerch, se va de gira '30 Aniversario' con el icónico grupo de rock mexicano CAFÉ TACBVA.

CAFÉ TACBVA celebrará su trayectoria de tres décadas realizando una gira extensa en las principales ciudades de USA y  Canada.

Hip Merch, ofrecerá artículos oficiales a lo largo de cada recinto de la gira.

FECHAS DE GIRA:

AGOSTO

23 The Vogue Theatre/Vancouver , Canada

24 Fort Worden, Port Townsend, WA

25 Keller Auditorium, Portland OR

26 The Wilma, Missoula, MT

27 Nampa Civic Center , Nampa ID

30 Val Air Ballroom, West Des Moines, IA

31 Los Dells Festival, WI

SEPTIEMBRE

3 ACL Live, Austin TX

4 House of Blues, Dallas

5 McAllen Performing Arts Center, McAllen TX

7 El Paso Live, El Paso TX

10 Luther Burbank Center For The Arts, Santa Rosa

11 San Jose Civic, San Jose

13 Mandalay Bay Resort and Center, Las Vegas

14 Harrahs Resort, Las Vegas

15 Hollywood Bowl, Los Angeles

HipMerch se ha consolidado como la empresa de la predilección de los artistas de la música Latina e internacional quienes han depositado su confianza en la empresa para crear una experiencia inolvidable para sus seguidores quienes desean adquirir todo lo relacionado con su artista favorito durante sus giras por Estados Unidos ofreciéndoles artículos de calidad como: playeras oficiales, vinilo, CD edición especial y DVDs.

Los invitamos a ingresar a la página oficial de Facebook para estar enterados de las actividades de HipMerch y la página oficial para comprar http://www.hipmerch.com

Sobre HipMerch.com
HipMerch.com, ya ha realizado exitosamente múltiples giras con importantes estrellas de la música Latina como: Ana Gabriel, Alejandro Fernández, Alejandra Guzmán, Amaral, Belanova, Beto Cuevas, Café Tacuba, Camila, Chayanne, el ganador de múltiples discos Oro y Platino Cristian Castro, Diego El Cigala, Ednita Nazario, Emmanuel, Enrique Bunbury, la banda de rock alternativo Enanitos Verdes, Fobia, Ha'Ash, Hombres G., Joan Manuel Serrat, estrella internacional Joaquín Sabina, Juan Gabriel, Juan Perro, Julieta Venegas, Kabah, Kinto Sol, La Oreja de Van Gogh, La Ley, La Unión, el famoso grupo Chileno Los Bunkers, la banda de rock Argentino Los Cafres, la leyenda ganadora al GRAMMY® Marco Antonio Solís, Miguel Mateos, Miguel Bose,  Mikel Erentxun, Moderatto, Moenia, la enigmática banda de rock Molotov,OV7, Raphael, Sentidos Opuestos, Siddhartha, el dueto romántico Sin Bandera, las estrellas internacionales Wisin y Yandel, Yuri, Yuridia, y la banda de rock Zoé.

Hip Merch es propiedad del veterano de la industria musical Hugo González,  la cual es una división de Hip Latin Music, LLC, una compañía que incluye publishing, cine y colocación temas en televisión, además de música digital, mercadeo, distribución de video, sello de grabación, y consultoría musical.