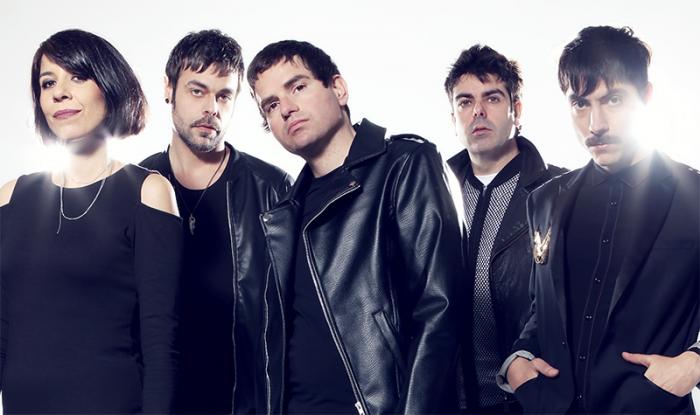 11 Sep

HIP LATIN MUSIC  REALIZA CONCIERTOS DE LA AGRUPACION ESPAÑOLA –DORIAN

Vesper Public Relations. Los Ángeles, CA. Septiembre 2019 – La empresa Hip Latin Music (una división de Hip Merch) estará realizando fechas de conciertos de la reconocida agrupación española Dorian unido con Livenation en algunas ciudades.

Dorian es una agrupación originaria de Barcelona, España, se formó en el 2004 tomando notoriedad inmediata por la mezcla de sus sonidos, en donde ha combinado diferentes estilos que incluyen indie rock, new wave, y música electrónica, entre otros.

Octubre – 24 –The Echoplex

Octubre – 25- The Parish de The House of Blues Anaheim

Noviembre- 16 – Houston – Rockefellars

Mientras que la división de mercadería HipMerch  acompañará a la banda ofreciendo artículos oficiales a lo largo de la gira.

Hip Latin Music, cuyo propietario es el veterano de la industria musical Hugo González,  es  una compañía que incluye publishing, cine y colocación temas en televisión, además de música digital, mercadeo, distribución de video, sello de grabación, y consultoría musical.