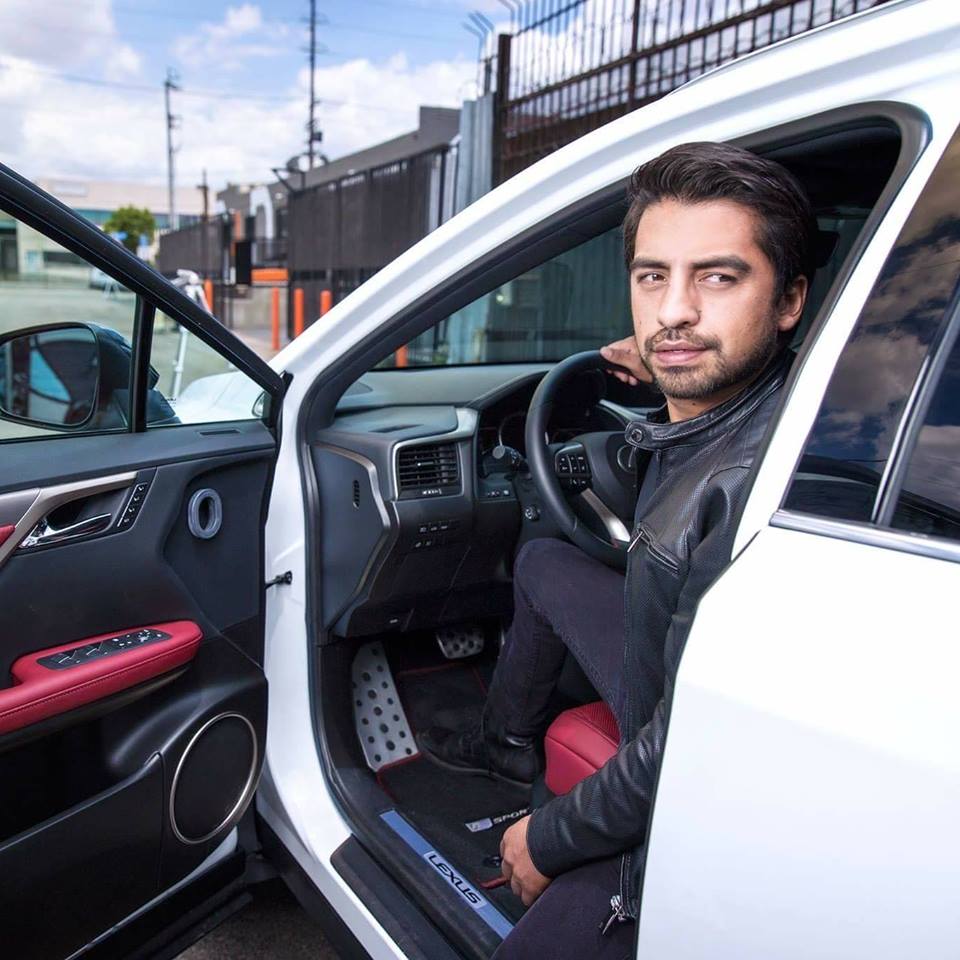 18 Apr

Carlos Hurtado finalist chosen by the AMERICAN PAVILION at the Cannes Film Festival 2017

CARLOS HURTADO'S "DEAR DAD"

 

CANNES FILM FESTIVAL

 

AMERICAN PAVILION EMERGING FILMMAKER'S SHOWCASE

 

1 of 25 Finalist for Emerging Filmmaker Award presented by American Express

 

The Cannes Film Festival runs May 17-May 28, 2017

 

"Dear Dad" also Selected by Beverly Hills Film Festival

ScreeningApril 28th at the Historical Chinese Theatre

 

Also has had a special Screening at Dodger Stadium & Historical Egyptian Theatre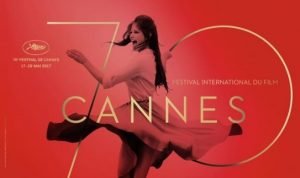 Vesper Public Relations. Los Angeles. April, 2017. – Carlos Hurtado, a multi award winning filmmaker and rising directorial star, has again been honored and will be part of the Cannes Film Festival 2017. He is 1 of 22 finalists chosen by the AMERICAN PAVILION Emerging Filmmakers Showcase at the Cannes Film Festival 2017 representing the NEXT Generation of Filmmakers which is presented by AMERICAN EXPRESS. The Cannes Film Festival runs May 17th – May-28th.   His film "Dear Dad" was selected from over 3,000 entries from around the world, with the finalists determinedby nine award-winning and notable industry experts.
Carlos Hurtado describes his film "Dear Dad" as a thank you letter from of a cancer survivor to his father whose words and life lessons taught him the value of never giving up. The film was produced in collaboration with ROGER TV and originally created for PADRES Contra El Cancer (Parents against Cancer), an organization committed to improving the quality of life for children with cancer and their families.
Click here to watch Dear Dad https://vimeo.com/185883209      Passward (dear dad)
Dear Dad has also recently been selected by number premier film festivals and organizations such as the Cinequest Film Festival, American Cinematheque and theBeverly Hills Film Festival which will screen Dear Dad Friday, April 28th at the historic TLC Chinese Theater (originally Grauman's Chinese Theatre).
His filmmaking career has amassed 51 awards with over 116 Nominations from International & National film festivals.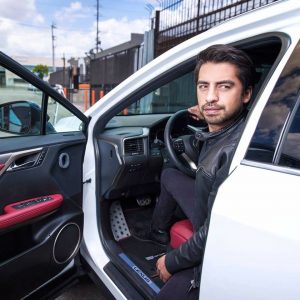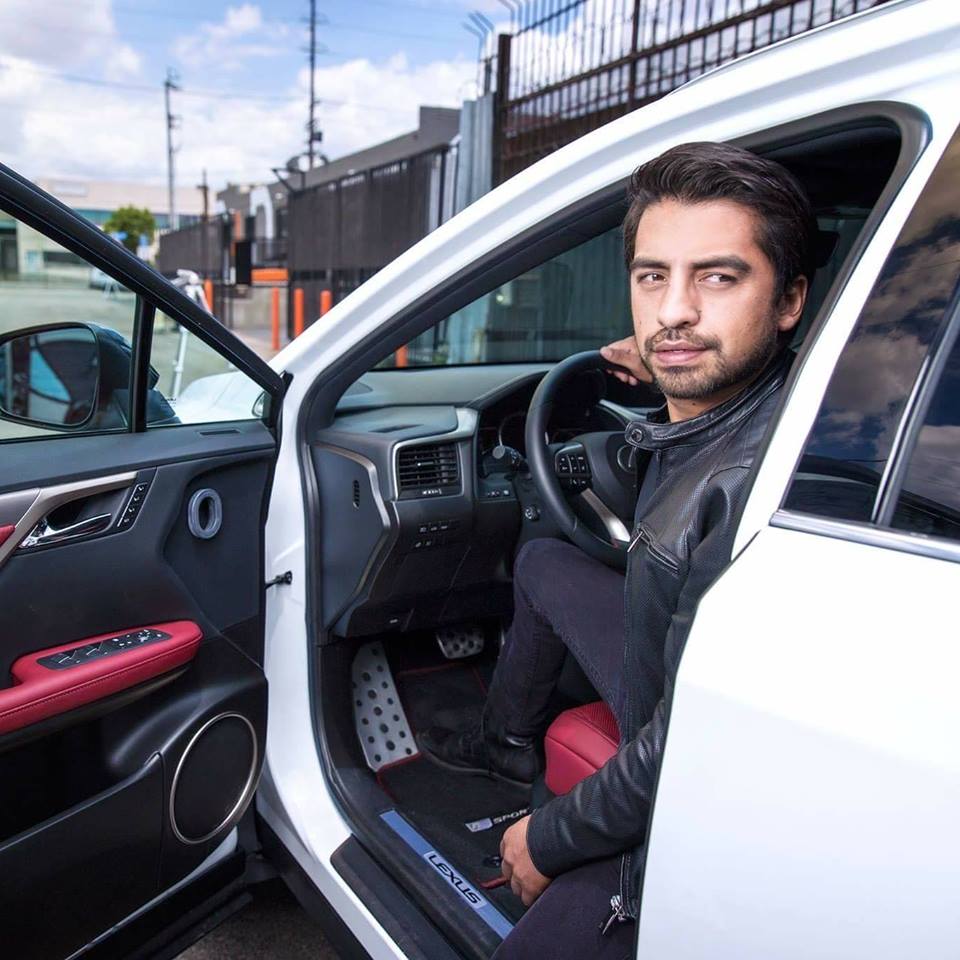 ABOUT CARLOS HURTADO:
Carlos Hurtado is a Mexican- American Cannes Film Festival award winner (Hollygrove) whose work has been featured on CNN, Univision, Azteca, Telemundo, Playboy radio, LATV, Moviemaker Magazine, Estrella TV and Alegria Magazine.