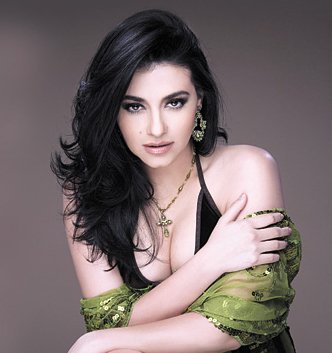 04 Nov

MEXICANS UNITED TO VOTE!

Media Alert

November, 2016

Artists, athletes, entrepreneurs, soldiers, and activists.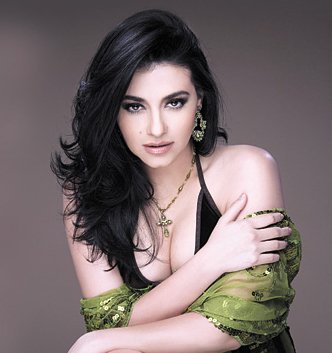 Los Angeles – Preparing to celebrate the Nation's most important elections, the Mexican community continues organizing and uniting efforts to encourage Mexicans and Latinos to get out and vote this November 8th. Mexican American singer Graciela Beltrán, community leaders, entrepreneurs, and young soldiers will be united in this press conference to urge the Mexican community to vote.
Graciela Beltran says, "Our community is very noble and hardworking, that is why we need to be heard through our vote. Today more than ever we have to go out and vote as family and ensure that no citizen of this country is left without voting."
In a critical moment were the Mexican community has been scorned, Mexicans raise their voice and encourage Mexican families and all naturalized citizens to go out and vote on Tuesday, November 8th.
Raul Macias, Vice-President of COFEM states, "As Mexican leaders and for the sake of our communities we have to vote in order for our community to be taken into consideration and to be respected as it deserves."
The Council of Mexican Federations in North America (COFEM) empowers immigrant communities to be full participants in the social, political, economic, and cultural life of the United States and their home country. We accomplish this work by uniting, strengthening, and expanding our member organizations to better advocate, preserve and share their cultural traditions and help improve the lives of families and friends in their country of origin.
WHAT: Press Conference, an effort by the Mexican community to promote the vote.
WHEN: November 7, 2016, 11 am.
WHERE: Jóvenes Inc., 1208 Pleasant Ave., Los Angeles, CA. 90033
WHO: COFEM Federation leaders, Graciela Beltrán, athletes, entrepreneurs, soldiers, and youth.
# # #
 125 Paseo de La Plaza, 5th floor, Los Angeles, CA 90012 / (213) 417-8390
53462 Enterprise Way, Coachella, CA 92236 / (760) 501-8150
www.cofem.org